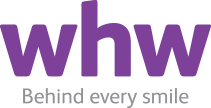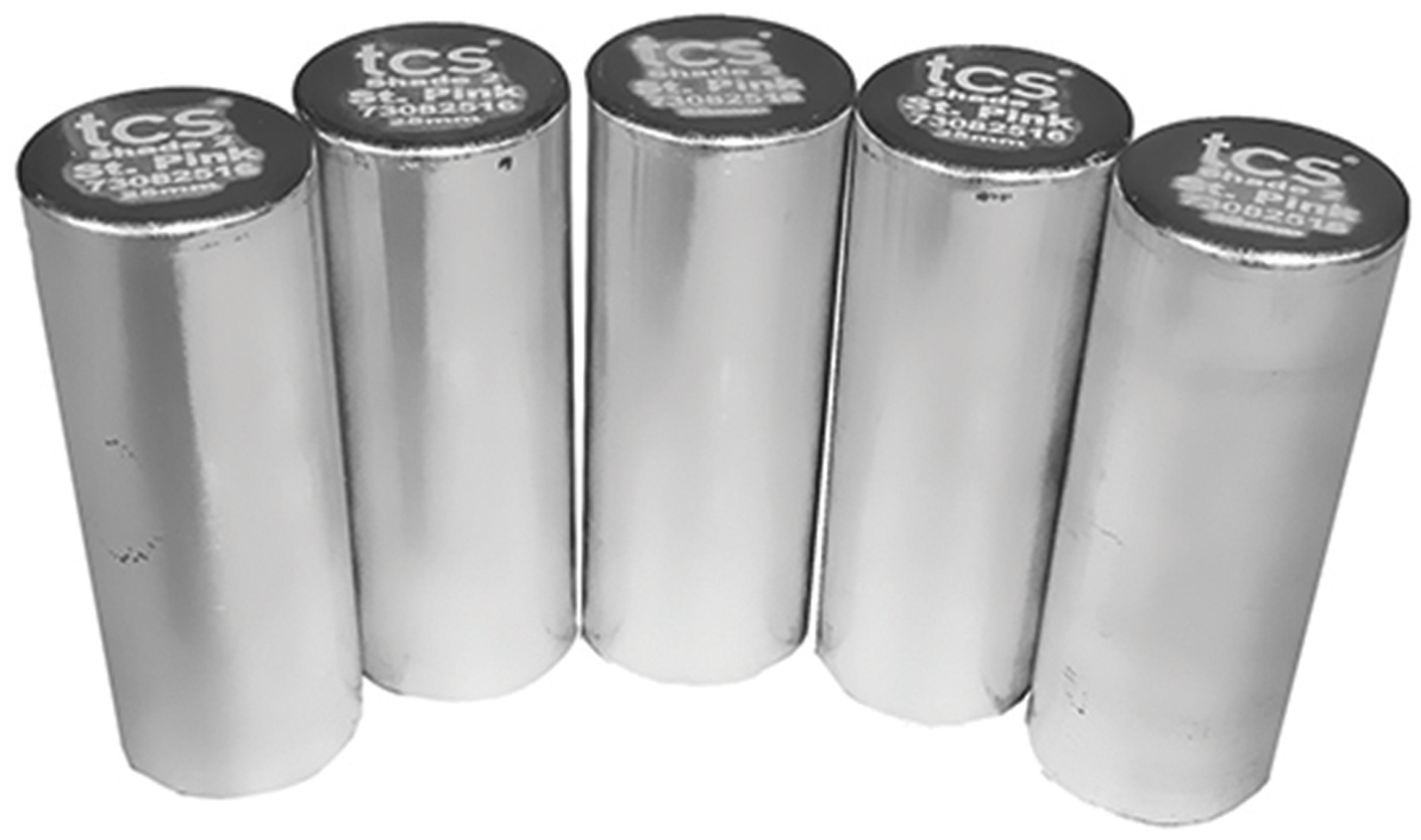 TCS® UNBREAKABLE™ LIGHT PINK (TCS1)
£39.95 – £336.95 (ex.VAT)
Description
An extremely resilient, high performance nylon thermoplastic. Used for the fabrication of flexible partial dentures.
– Ideal degree of flexibility
– Lightweight and durable
– Unbeatable strength
– Guaranteed unbreakable
– Monomer free and hypoallergenic
– BPA free
– Repairable
– Rebasable
SKU: TCSULP
Struggling to find the products you're looking for? Maybe you know them by a different name? We're always open to suggestions so if you'd like to add another terminology to this product to make it easier to search for next time, please click here and let us know!