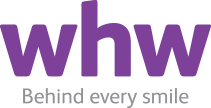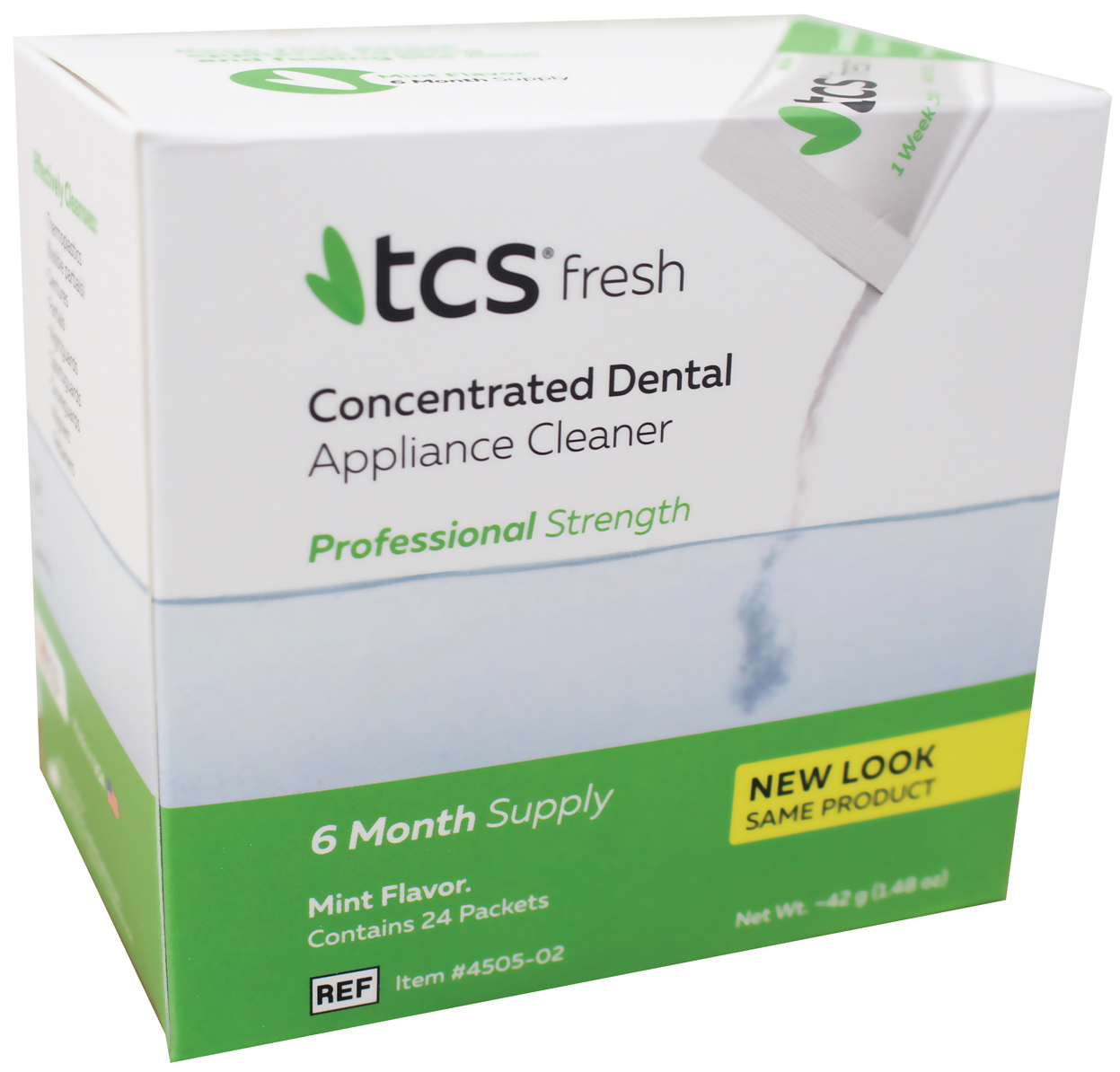 TCS® FRESH DENTURE CLEANER
£27.95 (ex.VAT)
Description
Specifically formulated for use with TCS® and other flexible appliances. Each box contains a 6 month supply.
24pcs
PRICES SHOWN ARE FOR THE END USER. QUANTITY BREAK DISCOUNTS ARE AVAILABLE TO INDUSTRY PROFESSIONALS. PLEASE CONTACT US FOR FURTHER INFORMATION.
SKU: 01TCSDC24-P
Struggling to find the products you're looking for? Maybe you know them by a different name? We're always open to suggestions so if you'd like to add another terminology to this product to make it easier to search for next time, please click here and let us know!