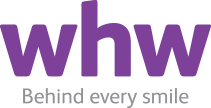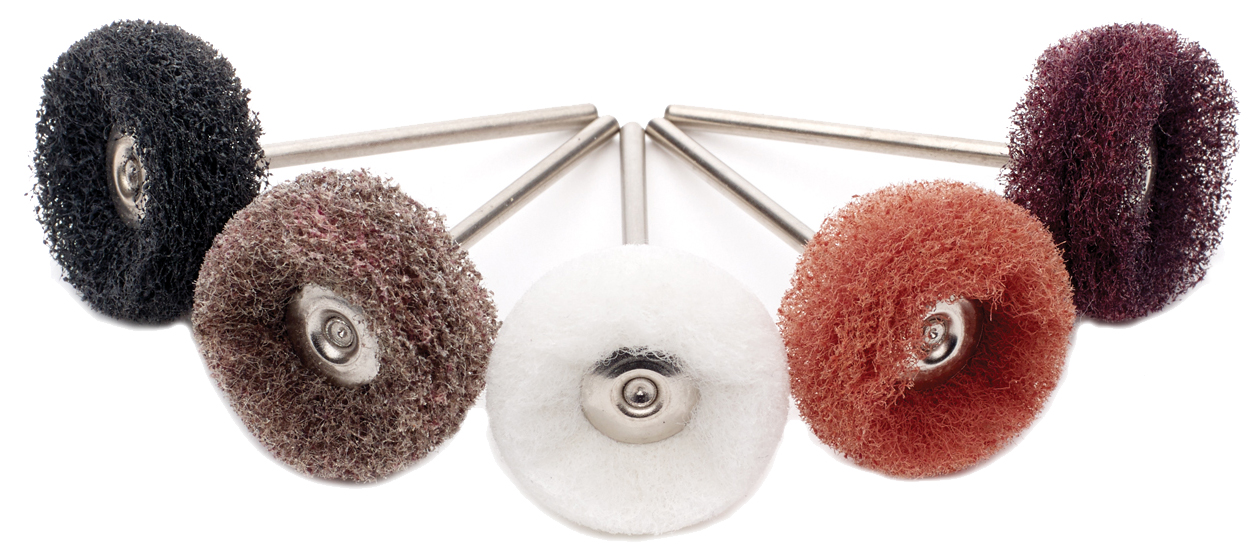 SCOTCH BRITE
£15.25 (ex.VAT)
Description
Ideal solution for polishing, contouring and finishing mouthguards and other thermoplastics.
Can also be used after the brown rubber wheels to further smoothen TCS® appliances prior to polishing.
10pcs
SKU: HSB
Struggling to find the products you're looking for? Maybe you know them by a different name? We're always open to suggestions so if you'd like to add another terminology to this product to make it easier to search for next time, please click here and let us know!