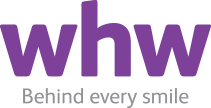 ORTHOCRYL LC® STARTER BUNDLE
ORTHOCRYL LC® STARTER BUNDLE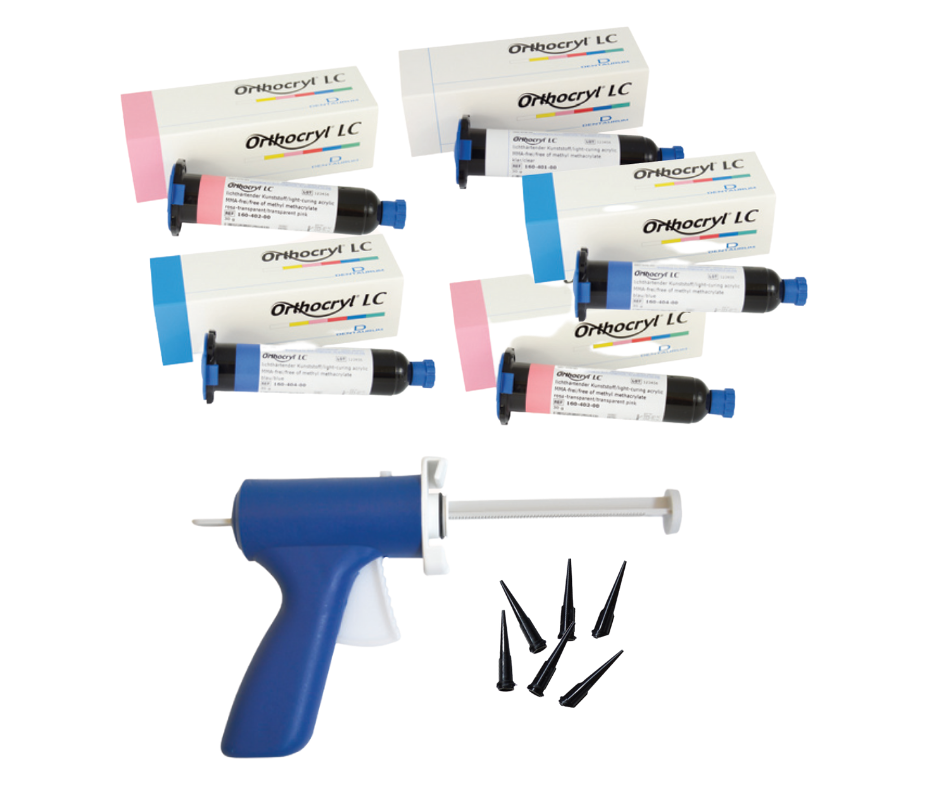 ORTHOCRYL LC® STARTER BUNDLE
£363.65 (ex.VAT)
Description
Orthocryl® LC acrylic offers undeniable advantages – it's light-curable, time-saving and extremely easy to use. Orthocryl® LC has been especially designed to meet the requirements for fabricating orthodontic appliances but it can also be used to make drill templates for implantology, bite plates and anti-snoring devices. The material is completely biocompatible and odourless since it does not contain any harmful methyl methacrylate (MMA) or dibenzoyl peroxide.
Starter bundle contains:
5 x Orthocryl LC Cartridges (any colour combination)
50x Orthocryl LC Injector Tips
1 x Orthocryl LC Injector
BUY THE STARTER BUNDLE FOR ONLY £181.83 – SAVING 50%!
SKU: LCBUNDLE
Description
Struggling to find the products you're looking for? Maybe you know them by a different name? We're always open to suggestions so if you'd like to add another terminology to this product to make it easier to search for next time, please click here and let us know!