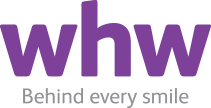 MESTRA® HEAVY DUTY POLISHING LATHE
MESTRA® HEAVY DUTY POLISHING LATHE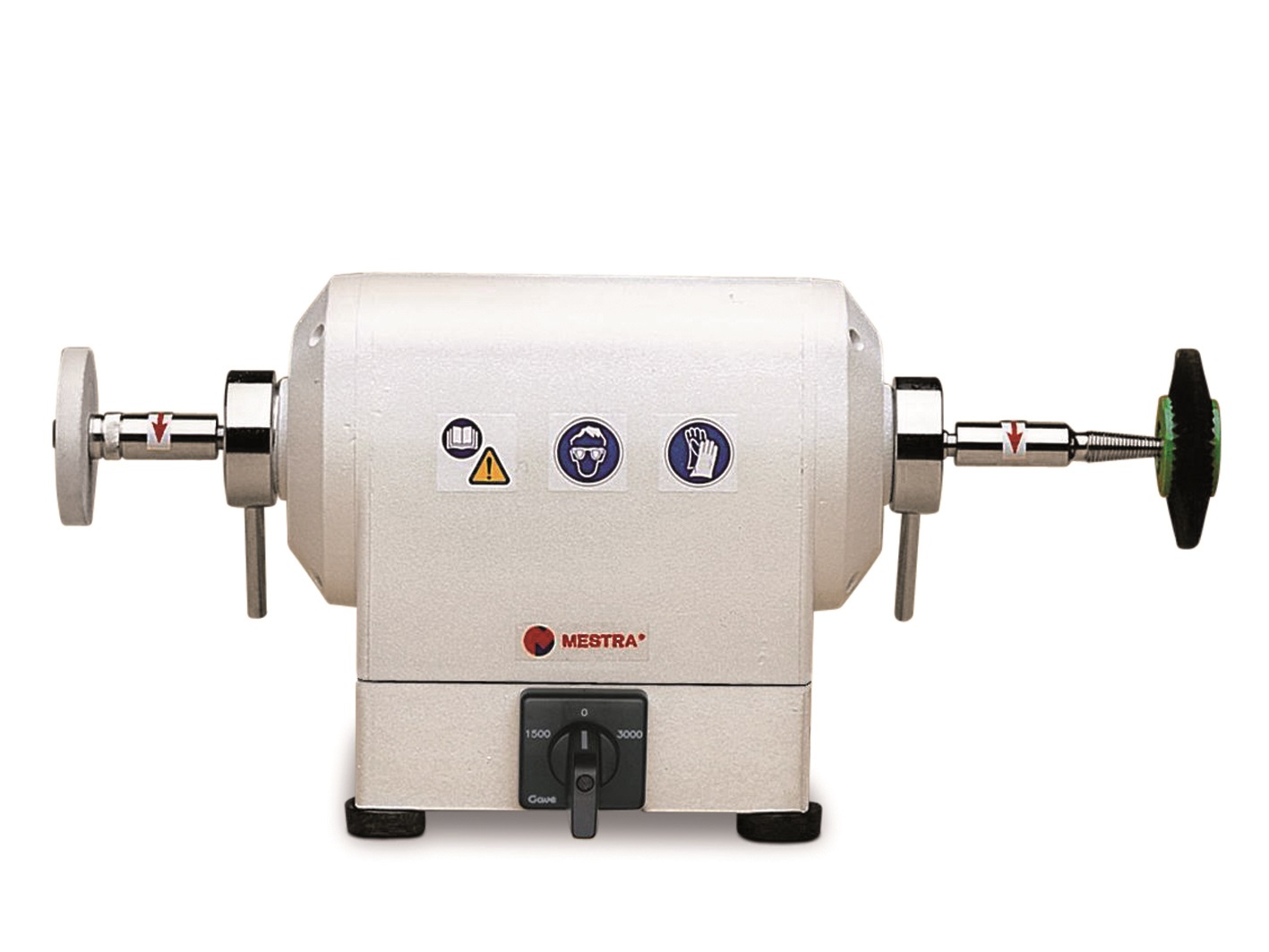 MESTRA® HEAVY DUTY POLISHING LATHE
£513.95 (ex.VAT)
Description
Heavy duty lathe suitable for wet or dry polishing.
Powerful 2- speed, maintenance-free motor with a very low noise rating of only 48Db. The balanced motor ensures vibration free use and the sealed spindle shafts prevent water permeation.
Safety switch prevents accidental start up after power failures.
Robust and sturdy construction.
12kg
225 x 320 x 210mm
SKU: M080162
Description
Rated power: 500W
Speed: 1500/3000 rpm
Height of shaft center line: 145mm
Overall shaft length: 320mm
Struggling to find the products you're looking for? Maybe you know them by a different name? We're always open to suggestions so if you'd like to add another terminology to this product to make it easier to search for next time, please click here and let us know!