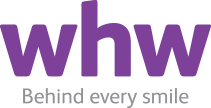 MESTRA® AUTOPOL AUTOMATIC PRESSURE POT
MESTRA® AUTOPOL AUTOMATIC PRESSURE POT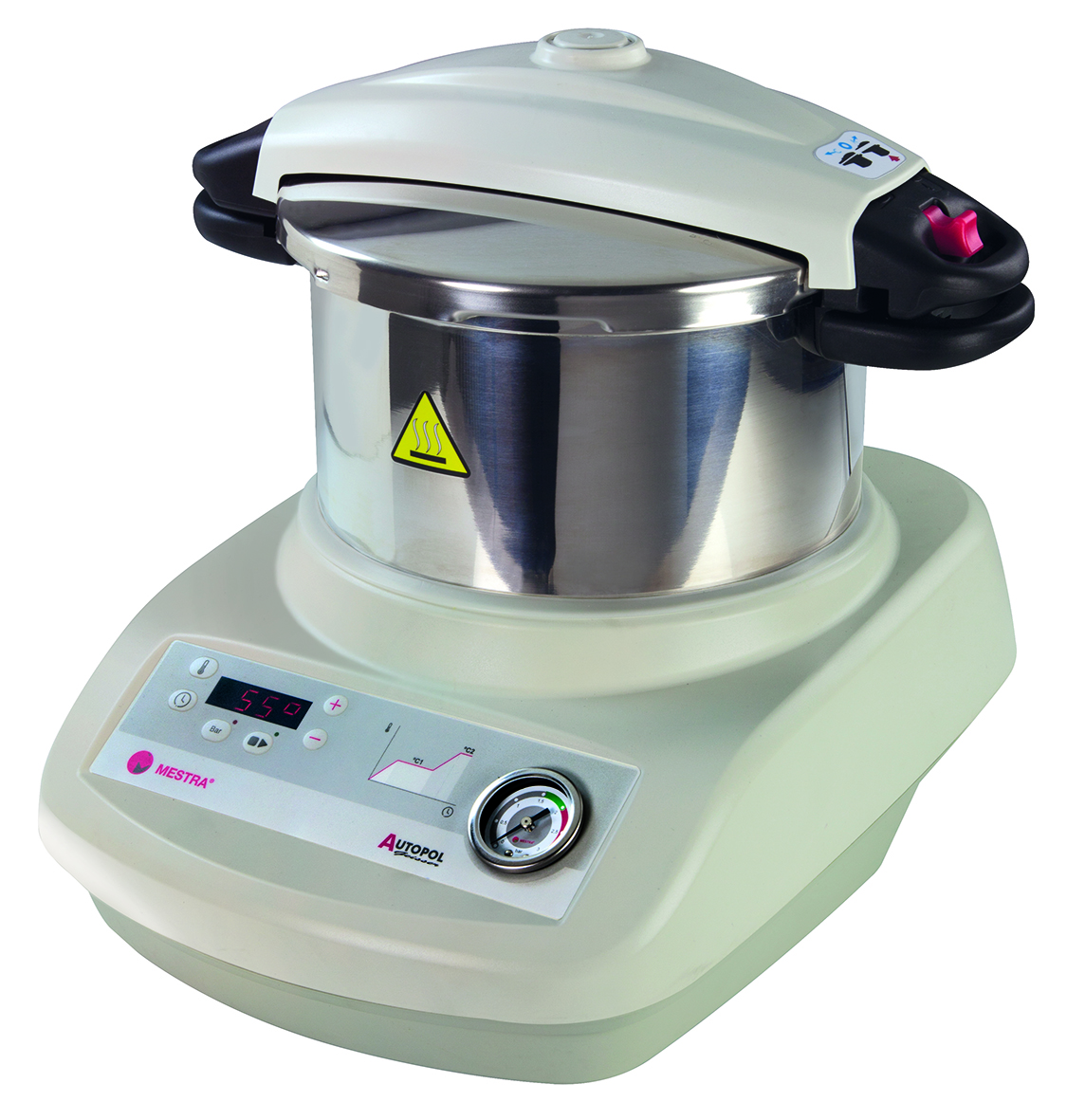 MESTRA® AUTOPOL AUTOMATIC PRESSURE POT
Description
Automatic polymerisation unit with large capacity and electronic temperature control.
This unique machine features 2 generous tank options with a large diameter opening.
Especially engineered to significantly reduce the risk of damage to the tank from the effect of pressure. Additionally, 3 further safety valves have been installed to mitigate any additional risk.
Temperature control is limited to 230°C but you still have full customisation of the temperature by means of the graphical interface.
The Autopol has a clean and original design but made with Mestra's trademark build quality. From the seal attachment on the lid to the clean design of the dials and switches, the Autopol is a great alternative to traditional pressure polymerisers.
Available in 6 or 8ltr capacity.
POA
SKU: MAPP
Description
Struggling to find the products you're looking for? Maybe you know them by a different name? We're always open to suggestions so if you'd like to add another terminology to this product to make it easier to search for next time, please click here and let us know!