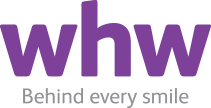 MESTRA® AUTOMATIC SILICONE DISPENSER
MESTRA® AUTOMATIC SILICONE DISPENSER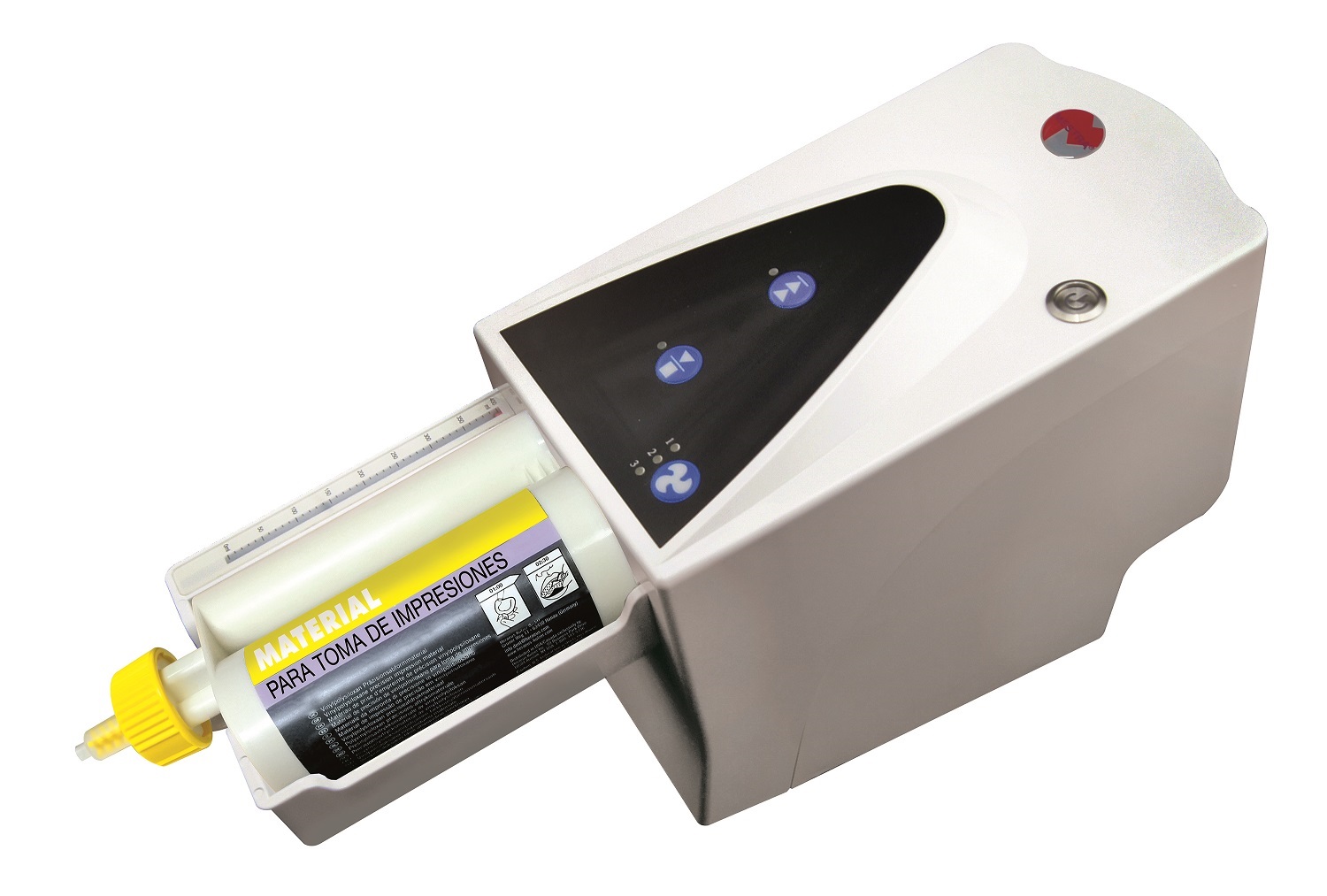 MESTRA® AUTOMATIC SILICONE DISPENSER
£868.95 (ex.VAT)
Description
Automatic silicone impression material dispenser. Safe, simple, fast and reliable. The mixer has three adjustable dispensing speeds to cover the needs of each job. Creates a totally fluid mass with an optimised, bubble free viscosity. Compatible with almost all 380ml cartridge types in the market.
Environmental temperature: 5-40°C
Power: 150W
7.1kg
250+150 x 170 x 290mm
SKU: M100360
Struggling to find the products you're looking for? Maybe you know them by a different name? We're always open to suggestions so if you'd like to add another terminology to this product to make it easier to search for next time, please click here and let us know!