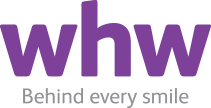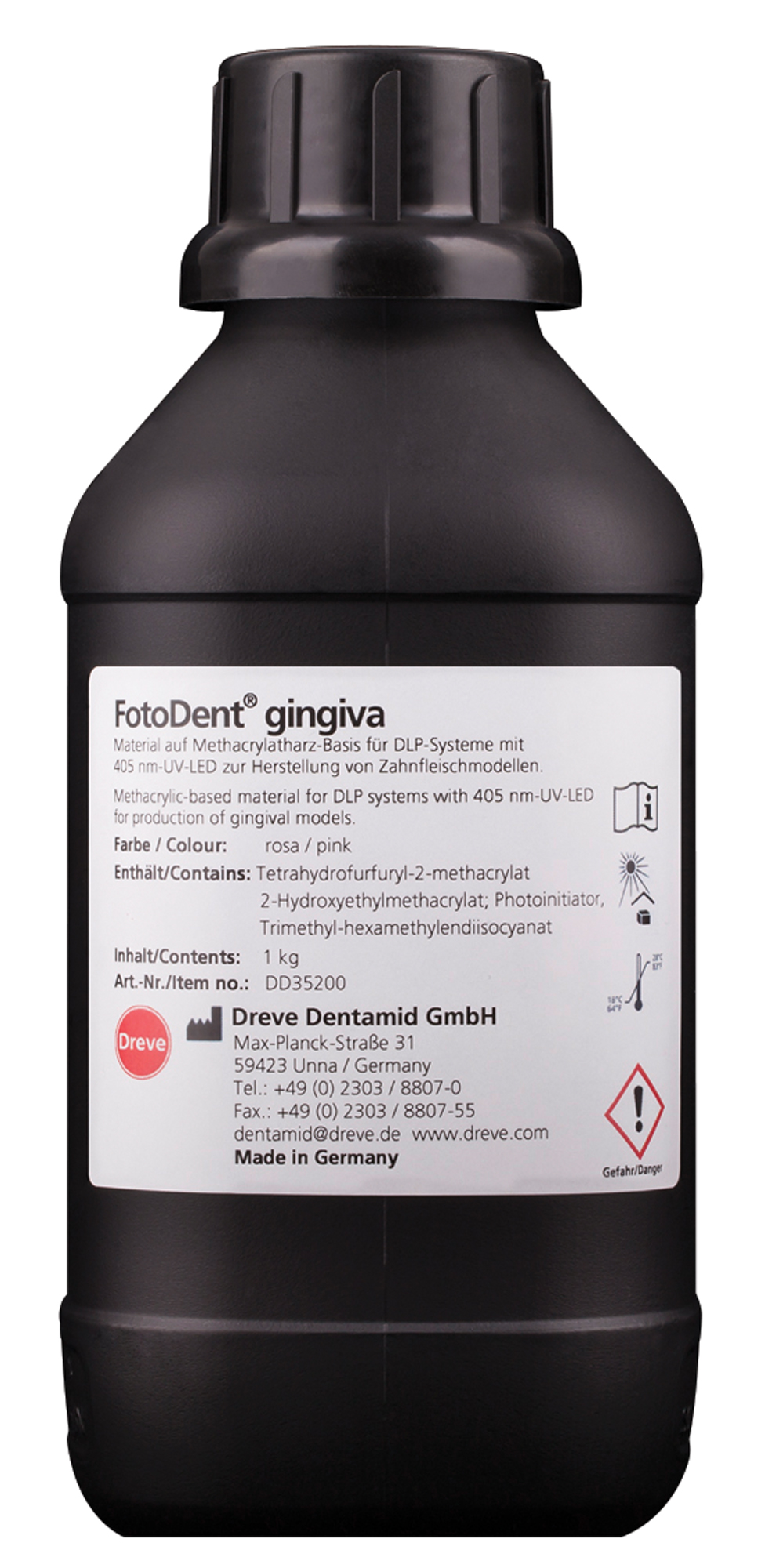 DREVE FOTODENT® GINGIVA
£330.95 (ex.VAT)
Description
Light curing resin for the manufacture of dental gingival masks. The resin is permanently soft and flexible.
1kg
SKU: D35850
Description
– Shore hardness (D) >80
– Recovery after deformation 100%
– Curing frequency 385nm
– Colour Pink
Struggling to find the products you're looking for? Maybe you know them by a different name? We're always open to suggestions so if you'd like to add another terminology to this product to make it easier to search for next time, please click here and let us know!