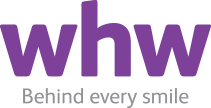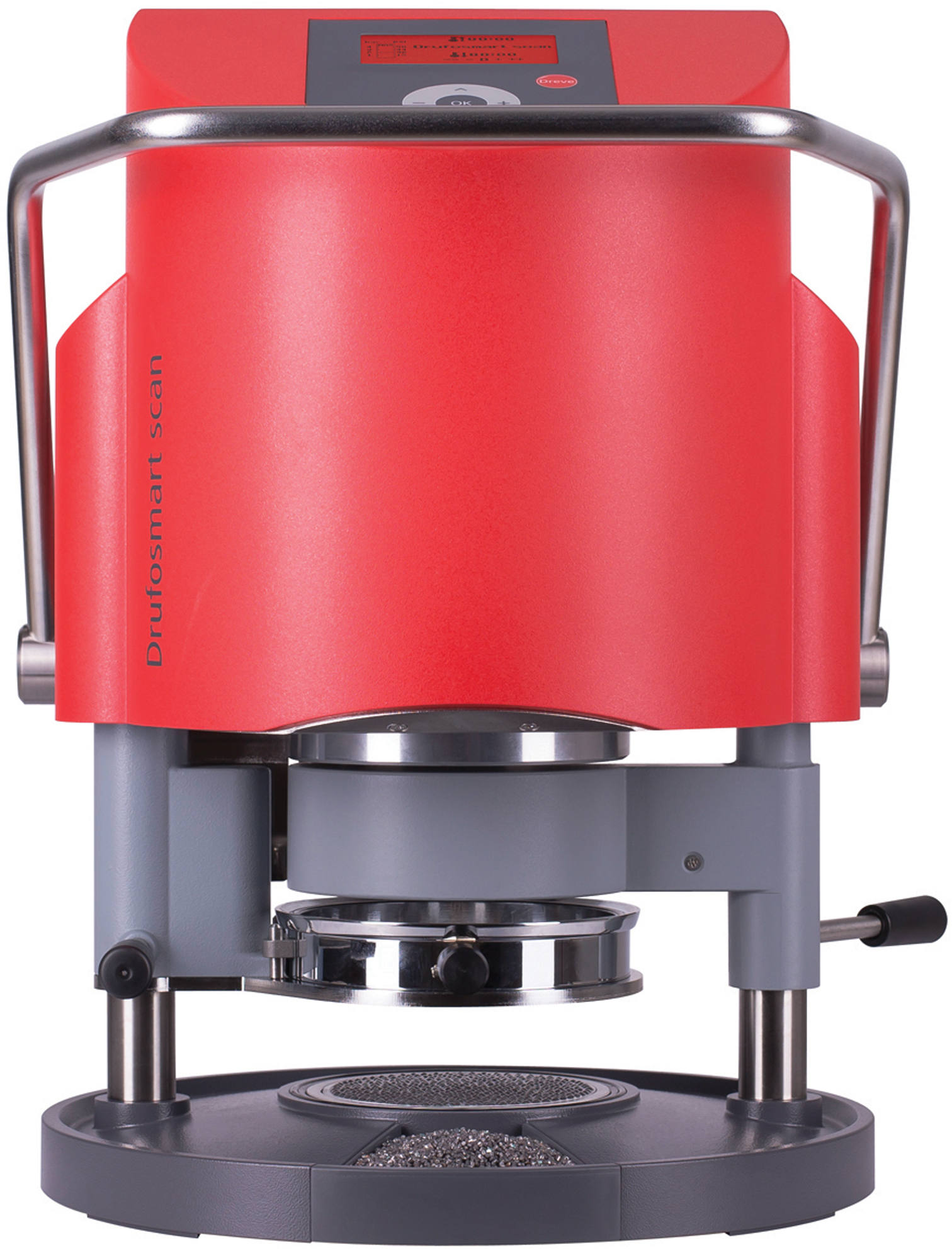 DREVE DRUFOSMART SCAN
Description
Pressure forming unit with an operating bar pressure of 2 – 4 bar. Suitable for 120mmø blanks up to a thickness of 5mm, with an easy to use semi-automatic operation. Digital and acoustic feedback shows the heating and cooling phase. the integrated bar code scanner identifies the blanks and their heating parameters.
Available in red or silver.
14kg
290 x 290 x 415mm
POA
SKU: DDSS
Struggling to find the products you're looking for? Maybe you know them by a different name? We're always open to suggestions so if you'd like to add another terminology to this product to make it easier to search for next time, please click here and let us know!