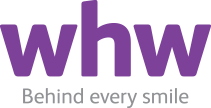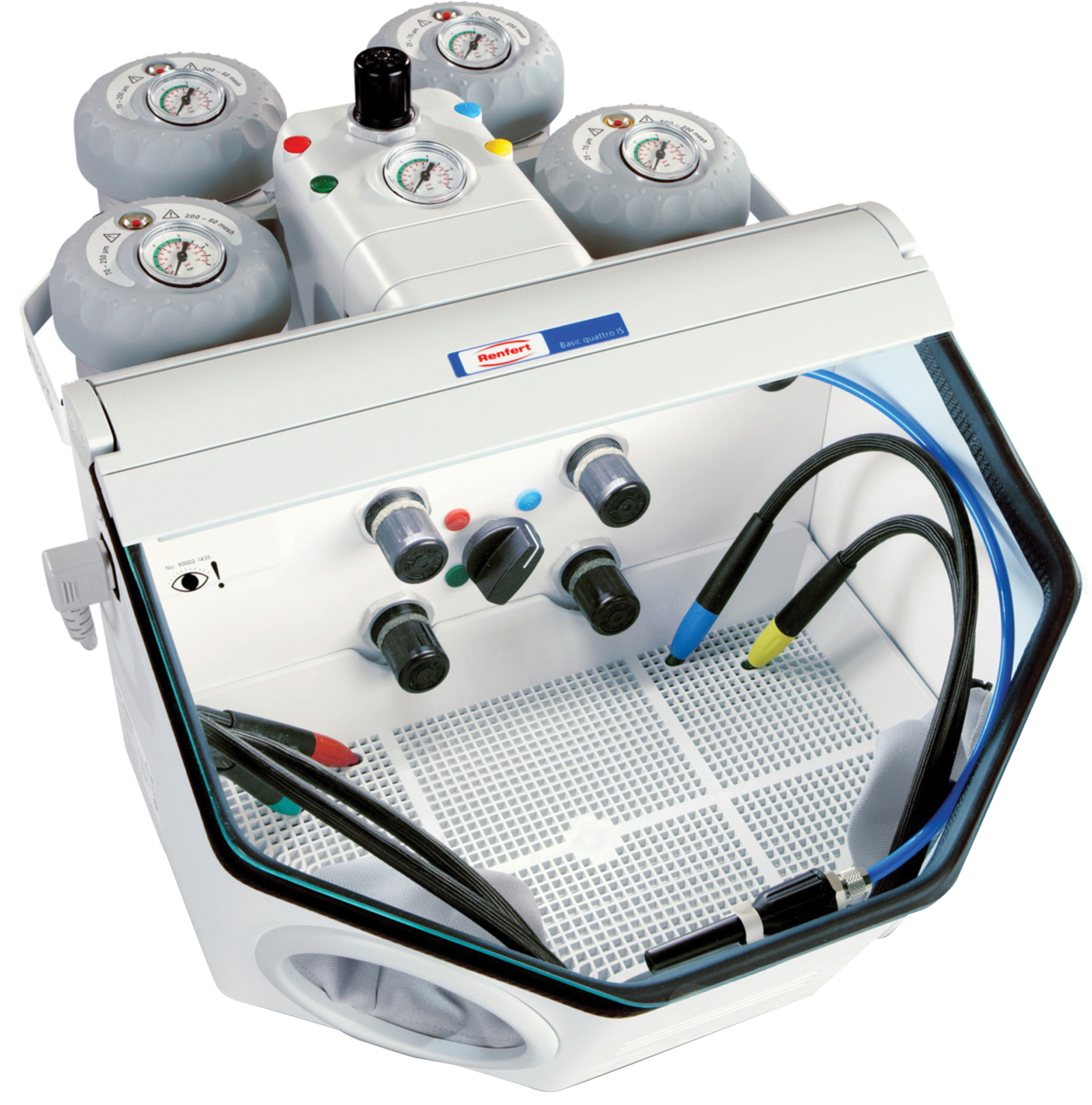 RENFERT BASIC QUATTRO IS
Description
The ultimate sandblaster, in addition to the Basic Quattro specification, the IS is equipped with Immediate Stop technology. This function, which is controlled by a foot switch, allows the starting or stopping of the blasting instantly. Ideal for precision blasting and also reduces waste of the blasting medium.
Two chambers (1 x 25-70μm & 1 x 75-250μm)
11.5kg
610 x 395 x 320mm
SKU: 87R2959000003
Struggling to find the products you're looking for? Maybe you know them by a different name? We're always open to suggestions so if you'd like to add another terminology to this product to make it easier to search for next time, please click here and let us know!