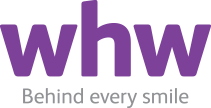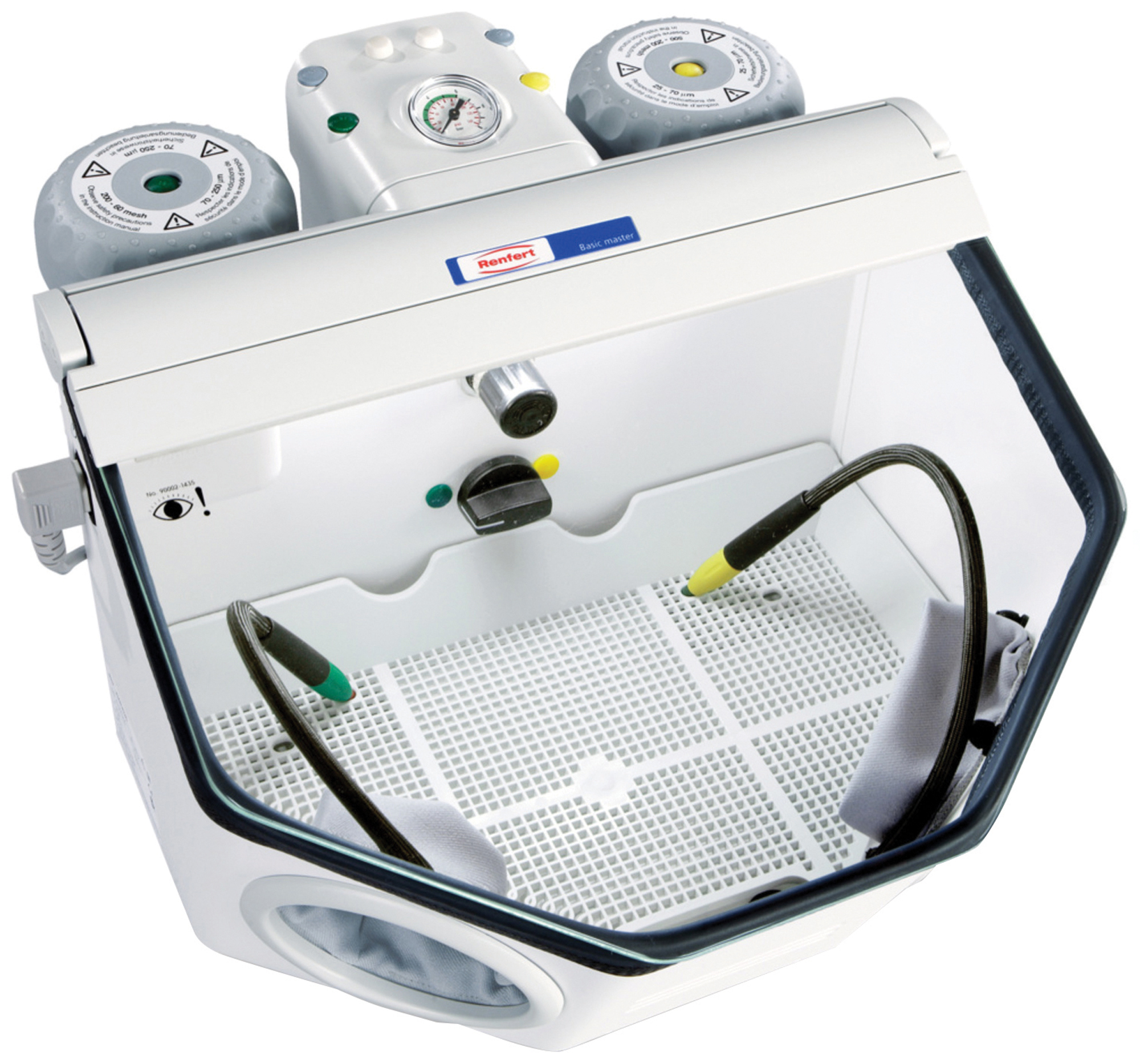 RENFERT BASIC MASTER
Description
As per the specification of the Basic Classic but with an even larger 20 litre tank.
8.1kg
460 x 395 x 285mm
POA
SKU: RBMS
Description
Two chamber (2 x 25-70μm) / (2 x 75-250μm) / (1 x 25-70μm & 1 x 75-250μm)
Struggling to find the products you're looking for? Maybe you know them by a different name? We're always open to suggestions so if you'd like to add another terminology to this product to make it easier to search for next time, please click here and let us know!